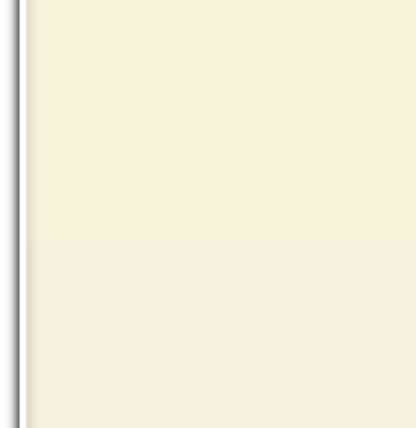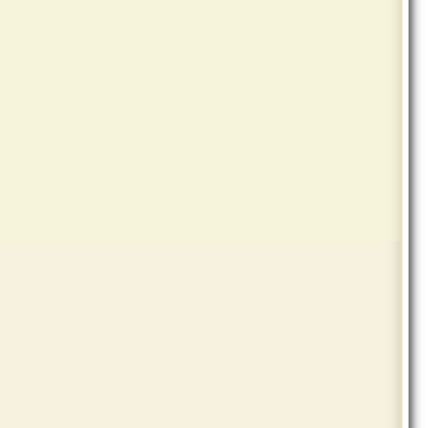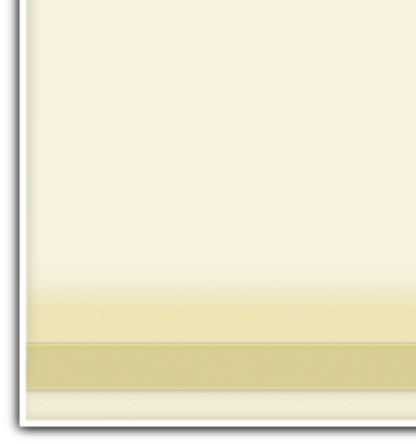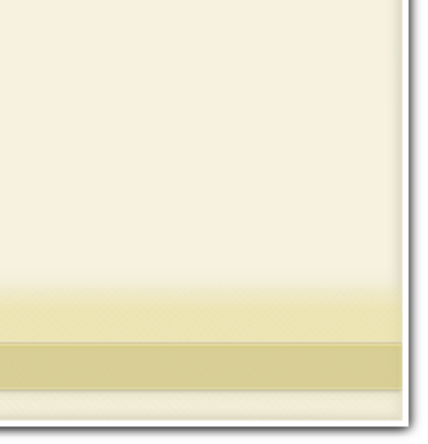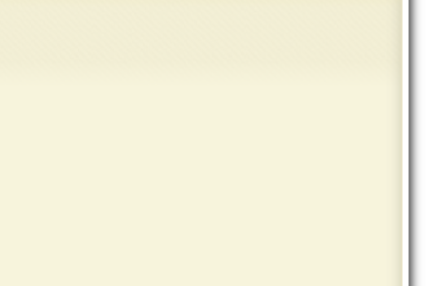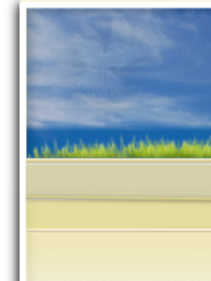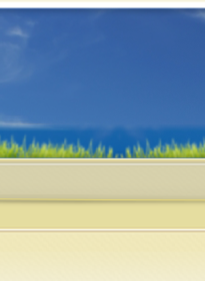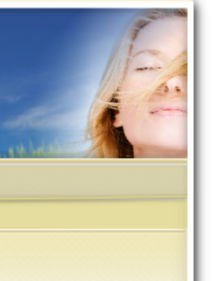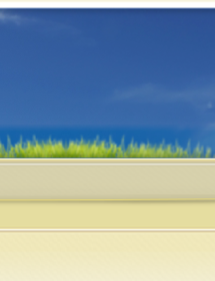 RICHARDSLADE.NET Soul Solutions For Life, A PERSONAL SPIRITUAL LIFE COACH, FACILITATOR AND ADVISOR OFFERING SPIRITUAL CLASSES, SEMINARS, WORKSHOPS, CONSULTATIONS AND SESSIONS, LOCATED IN MADISON, DANE COUNTY, WISCONSIN, WI AND SERVING THE UNITED STATES, NORTH AMERICA, USA, CANADA, ENGLAND, GREAT BRITAIN, UK AND EUROPE.
This web site explores the nature of our spiritual reality, our lives and our soul. We explore new vision and life purpose; stress management, stress reduction and stress relief; past lives, reincarnation and past life regressions; higher self and spirit; hypnosis, hypnotherapy and regressions; creative visualization, visioning, guided imagery, meditation and guided meditation; guides, angels and guardians; inner healer and the power of self healing; spiritual counseling; vibrational and vital energy work and reiki; forgiveness, acceptance and love; relationships and communication; soul love and soul mates; purpose, career and right livelihood; self improvement and personal growth; new age and new age healing; yoga meditation, chakras and karma; intuition, psychic, channel and channeling; shamanism, spiritual healing, faith healing; spiritual philosophy, mystics, esoteric and mysticism. Please review our disclaimer and spiritual definition pages.
Richard Slade is based out of Madison, WI and offers his spiritual coaching services out to Columbia, Howard County, Maryland, MD. (Also Carroll County, Montgomery County, Anne Arundel County, Baltimore County, Charles County, Calvert County, Prince George's County, Frederik County and Harford County. Additionally the towns of Rockville, Bethesda, Chevy Chase, Potomak, Silver Spring, Takoma Park, Annapolis and Elicott City.) Also serving the greater Washington DC and Baltimore metropolitan region and beyond; including cities such as Fairfax, Arlington and Alexandria Virginia, VA, New York and Westchester NY, Stony Brook, Suffolk County, Nassau County and Queens County, Long Island, New York, New Jersey, Houston, Austin and Dallas Texas, TX, Philadelphia Pennsylvania, PA, Los Angeles, Berkeley, San Diego, Long Beach and San Francisco California, CA, Indianapolis, Indiana, Boston Massachusetts, MA, Milwaukee Wisconsin, Denver, Boulder and Fort Collins Colorado, CO, Seattle Washington, WA, Portland Oregon, OR, Phoenix, Scottsdale and Tucson Arizona, Palm Beach Florida, FL, Chicago and Aurora Illinois, IL, Minnesota. Spiritual life coaching clients are also located in London, Surrey, Sussex, Hampshire, Chichester, Haslemere, Guildford, Woking, Scotland, Ireland, Australia, Newzealand and Mexico. Click to return to top of page >







Can I Really Make A Difference?
"Today I blend with my higher self, open my heart and radiate love wherever I go."
Can I really make a difference? Or is this world truly a lost cause? Well you certainly can make a difference – and it's really very simple. Radiate your heart light – your acceptance, love and compassion wherever you go. For when you do so you are in an elevated state of consciousness, feeling and energy. This in turn ripples out into the world. Elevating the mass consciousness. Other people then begin to shift, moving into sympathetic resonance with you.
So I invite you to go out today and experiment. Perhaps go into a store and radiate your heart light – watch what happens… You will first notice those you have dealings with begin to shift. You may observe it in their body language and attitude. Often a smile will appear and they will become more helpful and friendly. They will simply feel better in themselves.
Next acknowledge them by seeing / perceiving them for who they truly are. This is very powerful. As we all desire to be recognized for our truth and the magnificent spiritual beings we are. Open your heart to them and radiate your acceptance, love and compassion. See if you can see their higher self or light. Watch what happens…
Then notice how others in the store begin to shift. Perhaps not everyone. Yet it is palpable as the consciousness and energy elevates. By the time you leave the store you may notice more smiles and here more laughter - interactions becoming more conscious. In my opinion you have just changed the world.
And of course there is a direct benefit for you. You feel better about yourself. You're dealings with people are more uplifting and positive. You tend to be in the flow and experience more synchronicity, and in turn better service.
So it's rather simple. The more love we add to the world, the more love we experience and the more love others experience too. For it's like a great wave washing through the energetic fabric of space / time. Unseen, yet transforming all in its path. Imagine 10% of the world experiencing life from a state of love. Like the butterfly effect, it would expand outwards to change everything. Every institution, every government and every person. The world would begin to evolve into a love based reality and the current fear based reality would begin to dissolve. In truth this is already occurring. And yet it is our job to make sure it happens in our lifetime.
Helpful Tips
Elevate your frequency.
Merge with your higher self.
Receive all the goodness and energy from within.
Open your heart.
Radiate acceptance, love and compassion.
See people for who they truly are.
Follow your higher self guidance.
Many years ago in my twenties, I had the wonderful gift of truly witnessing the power of love. I lived for a period in New York City, in a rather troubled neighborhood and I would have to walk every day past rather menacing street gangs. I was the only white male in the area and initially felt I had a rather large 'X 'on my back. And yet I learned that when I radiated my light – my acceptance, love and compassion, those gang members took no notice of me. In fact it felt like I became invisible to them. I could be in their midst and they would pay me no attention. Yet when I moved in to fear, I became an instant target for their frustration and anger. Fortunately I continued to be protected and no harm ever came to me.
So love not only adds benefit to the world, it also protects you, creating a natural and effortless field of safety all around you. Can you really make a difference in the world? Sure you can. Just go out there and embody that which is so natural to you – love.